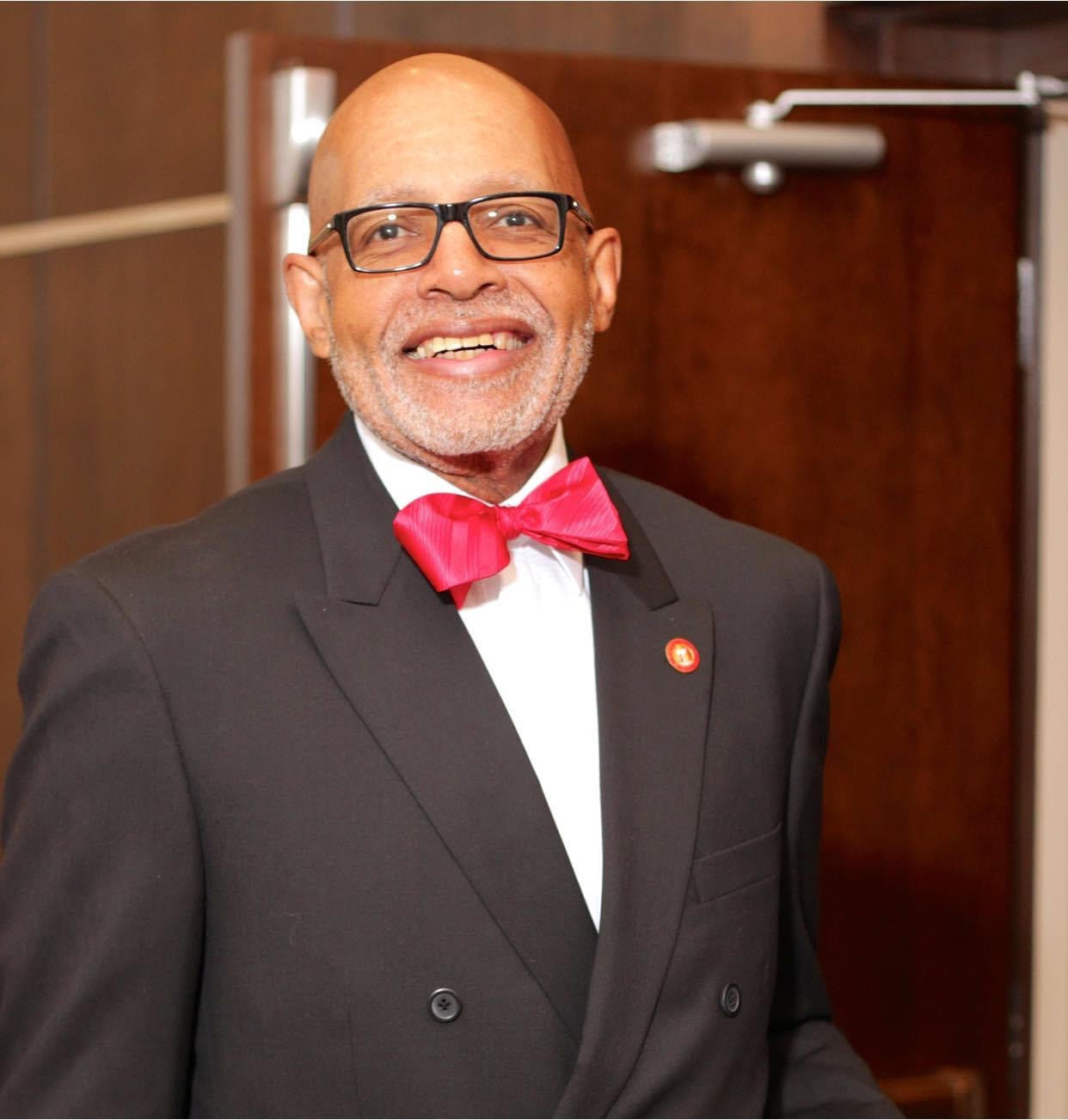 Dear Brothers,
It is with profound sadness that I share the passing of Past Grand Board Member and 22nd Northern Province Polemarch Brother Harry G. Franklin. Brother Franklin was initiated into the Southfield (MI) Alumni Chapter in 1988. He was Polemarch of the Southfield (MI) Alumni Chapter from 1994 to 1996. His service at the Province level began in 1998 when he was elected Province Exchequer. He subsequently became Senior Province Vice Polemarch and was appointed the 22nd Northern Province Polemarch in 2007 by 31st Grand Polemarch Dwayne M. Murray. In 2011 he was elected to the Grand Board of Kappa Alpha Psi Fraternity, Inc during the administration of 32nd Grand Polemarch William "Randy" Bates. Brother Franklin was also Chairman of the Grand Chapter Constitution & Statutes Committee during that time.
Harry was a mild mannered, apolitical figure with a sense of humor that you had to elevate your thinking to grasp. He was a mentor, confidant, counselor and overall good Kappa Man to all that knew and loved him. He will truly be missed by the Northern Province and the Fraternity at large. Our sincere condolences to his daughter Kelli, family, and the members of the Southfield (MI) Alumni Chapter. Once arrangements are made they will be shared.
As Polemarch of the Northern Province of Kappa Alpha Psi Fraternity, Inc., I humbly request that all members of the Northern Province drape their membership badge and life membership pins for a period of 30 days starting on July 10, 2021. Please use this link to view the formal resolution commemorating the service and life of our dear Brother. 
Link to Resolution for Brother Harry G. Franklin
Yours in the Bond,
Kevin D. Kyles
24th Northern Province Polemarch