Recent Posts by Matthew Gillery
86th Northern Province Council Registration HOSTED BY: TOLEDO ALUMNI CHAPTER, BETA XI CHAPTER (UNIVERSITY OF TOLEDO) and ZETA NU CHAPTER (BOWLING GREEN STATE UNIVERSITY). Registration is now open! Please note the following: You will receive an electronic receipt at the successful completion of your on-line  registration process.  You are encouraged to retain this document.…
Read more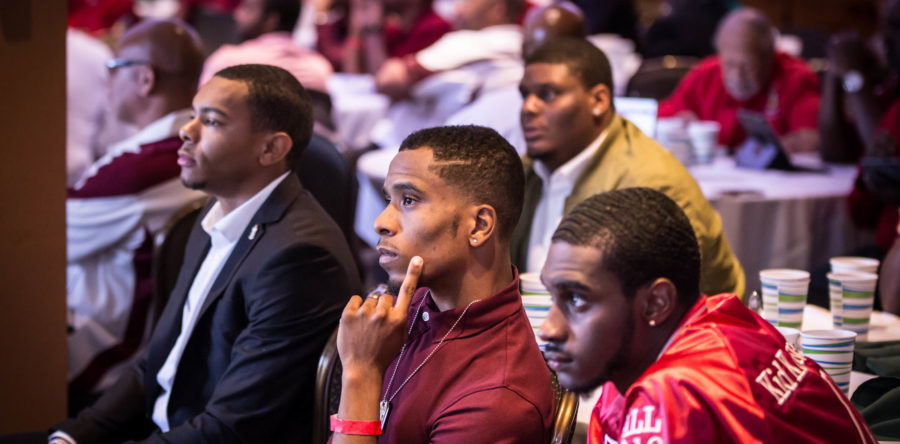 Each year, the Northern Province of Kappa Alpha Psi Fraternity, Inc. hosts the C. Roger Wilson Leadership Conference to provide instruction and guidance for brothers who are leaders in their chapters. A unique conference, the event attracts brothers from undergraduate and alumni chapters-- creating mentoring experiences and meaningful dialogue.
Read more
Recent Comments by Matthew Gillery
No comments by Matthew Gillery yet.